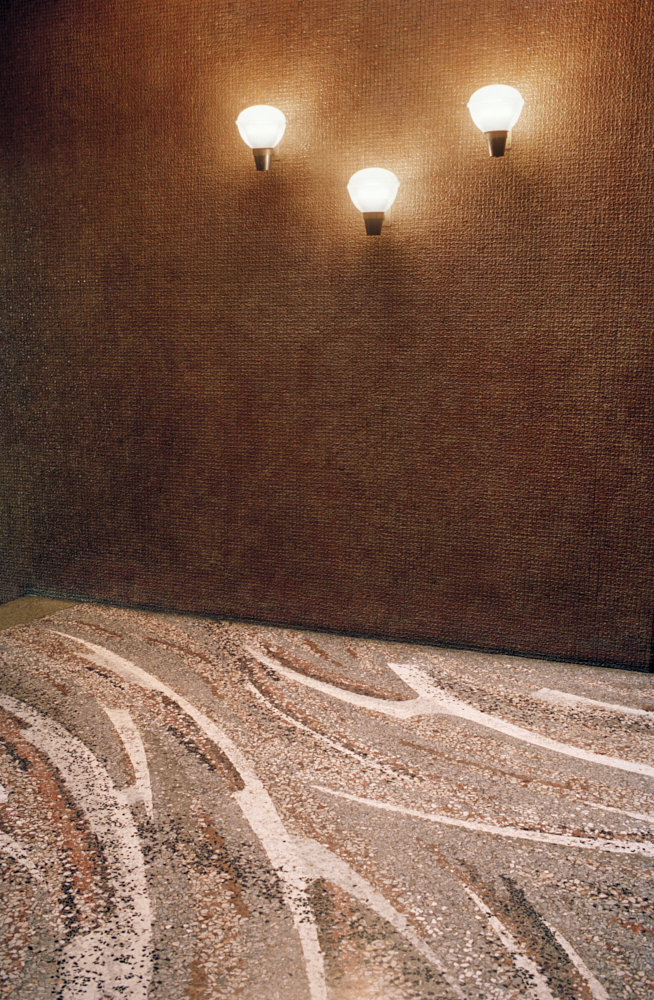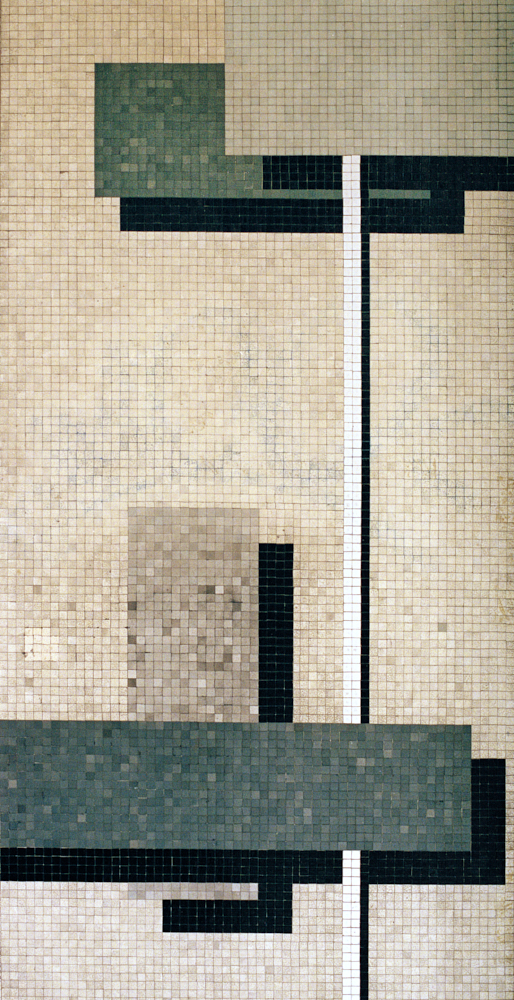 Milan's surfaces, Wallpaper


Text by Ellie Stathaki

Who said urban, modern architecture needs to be grey and colourless? Milan's numerous bright and colourful building surfaces are a case in point that architecture in densely built environments can offer much more; and locally based photographer Stefan Giftthaler set out to explore this aspect through his most recent series, Surfaces of Milan. 'This project was inspired by the city of Milan itself,' says Giftthaler. 'I really like walking around the city, exploring the different neighbourhoods and discovering their atmospheres. During these walks I was fascinated by the presence of these decorations spread all over Milan that create a sort of secret colourful constellation inside the city.' The project started in March 2020, just a few days before the first pandemic lockdown was enforced in Italy, and the series now consists of some 50 photographs. It includes a mix of residential and commercial buildings, such as shopping 'galerias', with their amazing mosaic floors.

The structures span a variety of geographical areas and budgets, but were mostly produced in the 1960s and 70s. 'These kinds of decorations are all hand made and would have been quite expensive to produce,' says Giftthaler. 'Nowadays it is difficult to imagine such an expense when building affordable housing for example. But I think at the time there was the idea that through beauty and design, society could become a better place. In my opinion this shows also how in Milanese design is something that comes literally from the street. Everyone is touched by it and it is not intended for just the elite.'

Many architects from that era, such as Bruno Munari, Piero Bottoni, Marco Zanuso, Luigi Caccia Dominioni and Francesco Somaini, used mosaics in their work, collaborating with craftspeople and artisans – and not all of the artwork is created by well known authors. In fact most creators' names are lesser known or even remain unknown.