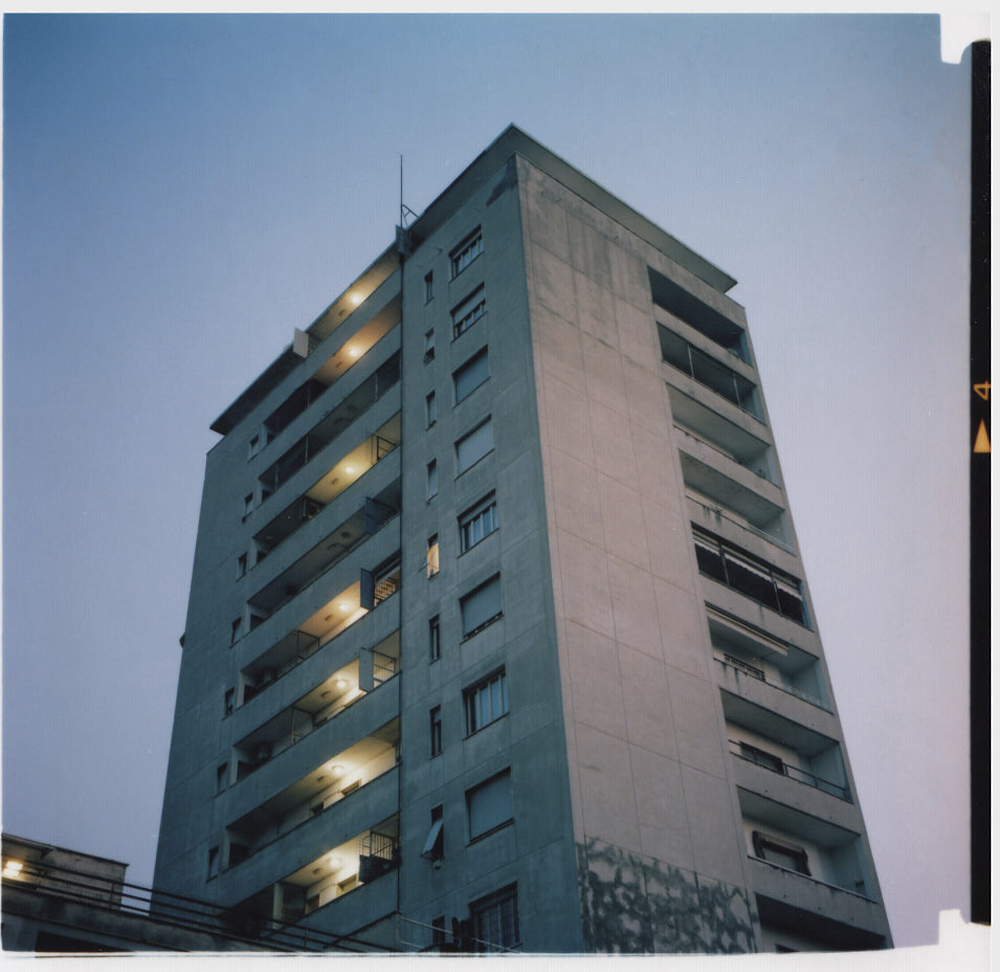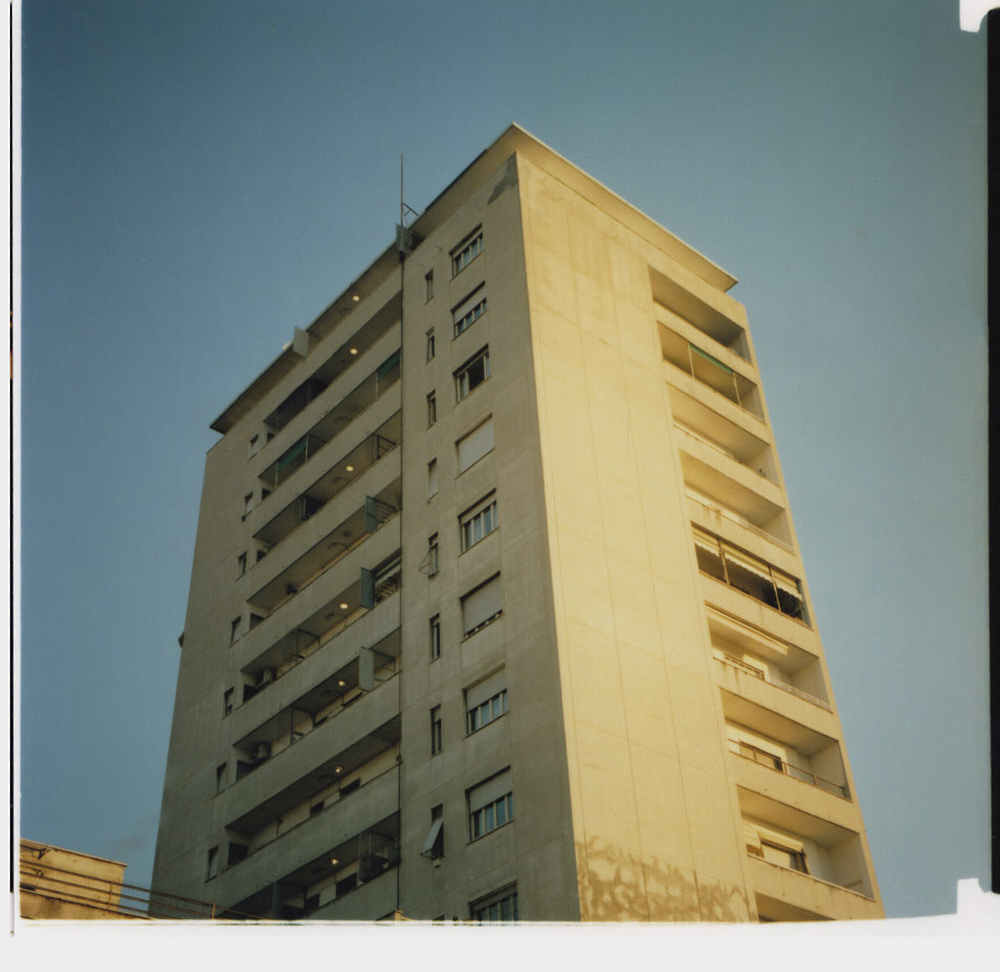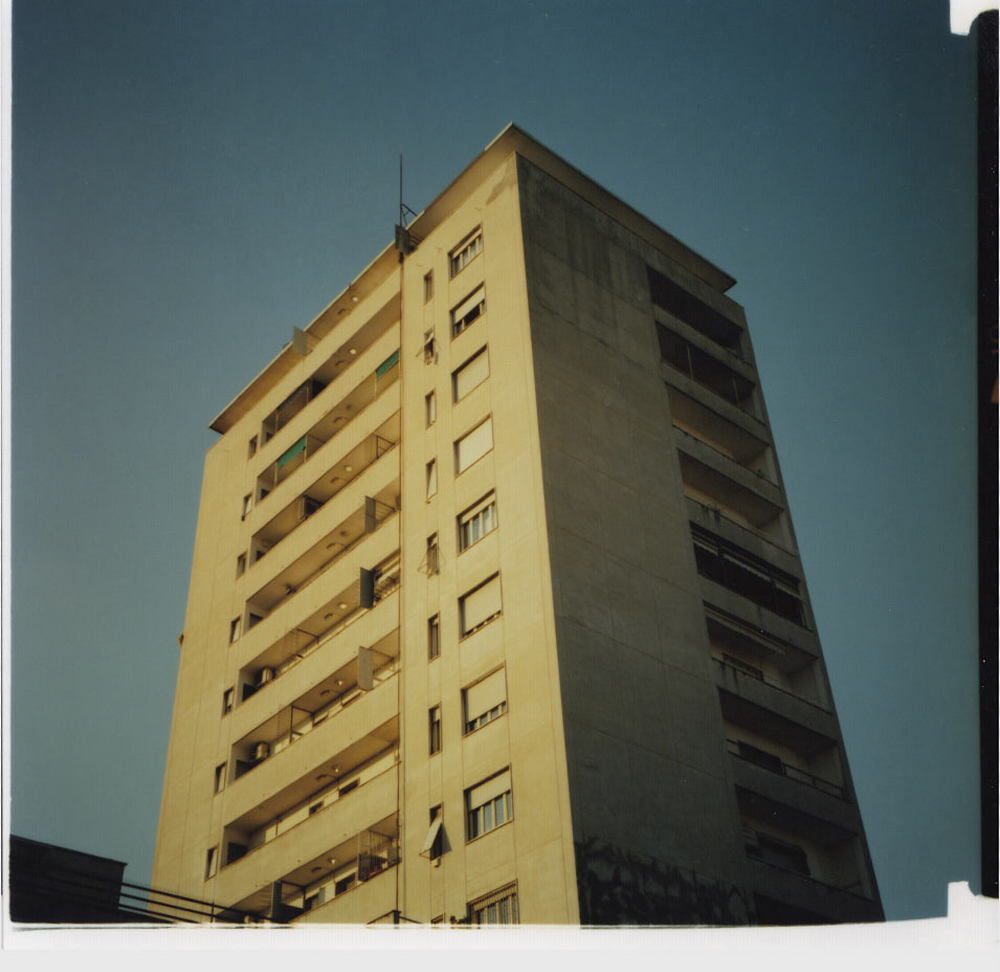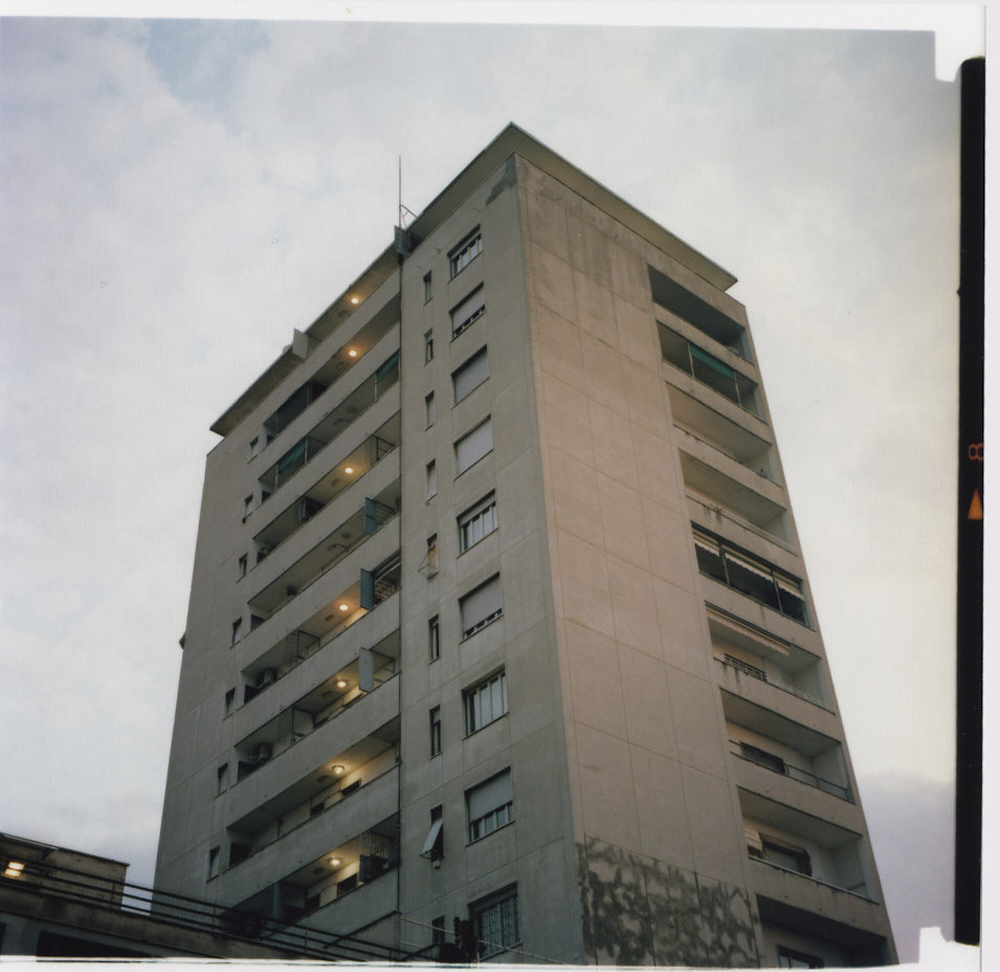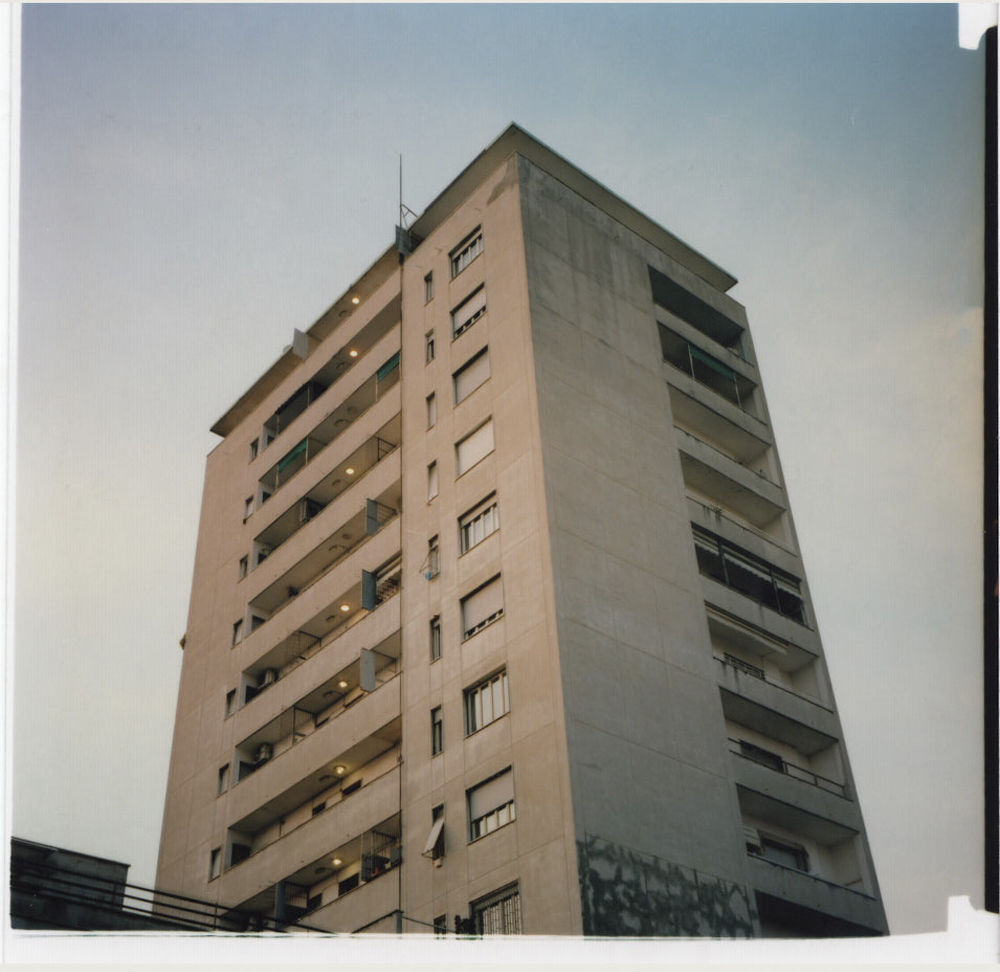 Covid-19 Lockdown in Italy, March 2020


Durante il primo lockdown di marzo 2020, non potendo uscire di casa mi sono ritrovato a contemplare il mondo dalla mia finestra, che è diventata la mia inquadratura fotografica.
Il palazzo che ho ritratto è la prima cosa che vedo quando apro gli occhi al mattino e l' ultima prima di addormentarmi.
Mi ha sempre affascinato come il bianco della sua superficie cambia colore con l'inclinazione del sole durante le ore del giorno.
Ho deciso di scattare una fotografia al giorno di questo palazzo che si affaccia su Corso Genova a Milano.
Durante quei giorni, con il silenzio totale in città e la limitazione di movimento, si andava sviluppando un'attenzione sempre più sensibile al cambiare della luce durante la giornata, notando come essa sia in constante mutamento e mai uguale da un giorno all' altro.
Mi affascinava non dovermi "preoccupare" della scelta dell' inquadratura. Come fotografo potevo scomparire ed entrare in una lenta contemplazione giorno dopo giorno, ora dopo ora.

"...da mezzogiorno, altre nuvole ravvolte insieme, leggieri e soffici, per dir così, s'andavan lumeggiando di mille colori senza nome: quel cielo di Lombardia, così bello quand'è bello, così splendido, così in pace."
(cit. I promessi Sposi)

____

During the first Covid-19 lockdown in Italy (March 2020), forced to stay at home by the government restrictions, I found myself contemplating the world from my window, which became my photographic frame.
The building I portrayed is the first thing I see when I open my eyes in the morning and the last thing before I fall asleep.
It has always fascinated me how the white of its surface changes color during the day. I decided to take a photograph a day of this building overlooking Corso Genova in Milan.
During those days, in a silenced city, one could develop a very fine attention to the changing of the light during the day, noticing how it is constantly changing and never the same from one day to another. I was fascinated by not having to "worry" about the frame of the shot. As a photographer I could disappear and enter a slow contemplation day after day, hour after hour.

"... from noon, other clouds wrapped together, light and soft, so to speak, were shining with a thousand nameless colors: that Lombardy sky, so beautiful when it is beautiful, so splendid, so peaceful."
(from I promessi Sposi, Alessandro Manzoni).